WE'RE

• • A Podcast Production Company • •
OUR SERVICES INCLUDE:

• Full-Service Podcast Production
• Podcast Audio Editing
• Audio Post-Production (Audio Restoration, Mixing & Mastering)
• Copywriting for Podcasts (Scripting, Episode Descriptions & Titles, etc.)
• Podcast Strategy
• Creative Direction
• Project Management
LEARN MORE ABOUT PARTNERING WITH US TODAY



SCHEDULE AN INTRO CALL
Modry Media was founded by award-winning podcast producer & audio engineer, Mitch Bluestein, who began his professional audio career working for companies like Audible.com, and his professional podcast career as the first employee and Director of Production Services at AT WILL MEDIA in NYC.  In 2020, Mitch relocated out of the city into his new home state of Vermont, where he established MODRY Media.  Some of the brands Mitch has produced podcasts for include Morgan Stanley, Ford, The Clinton Foundation, Marriott Bonvoy, Southwest Airlines, Amazon Studios, and many others.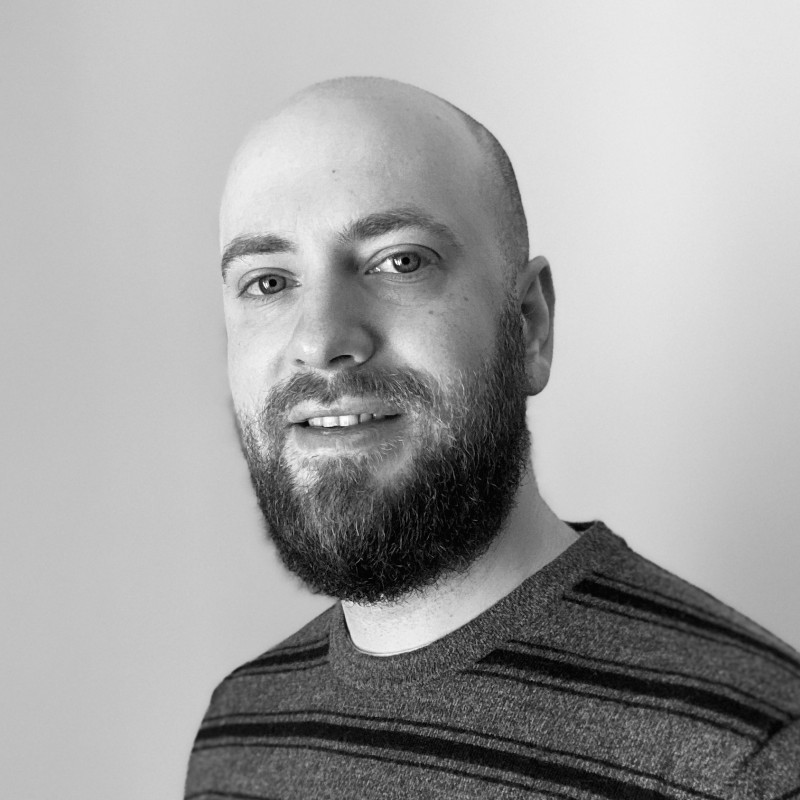 Founder/CEO
Mitch Bluestein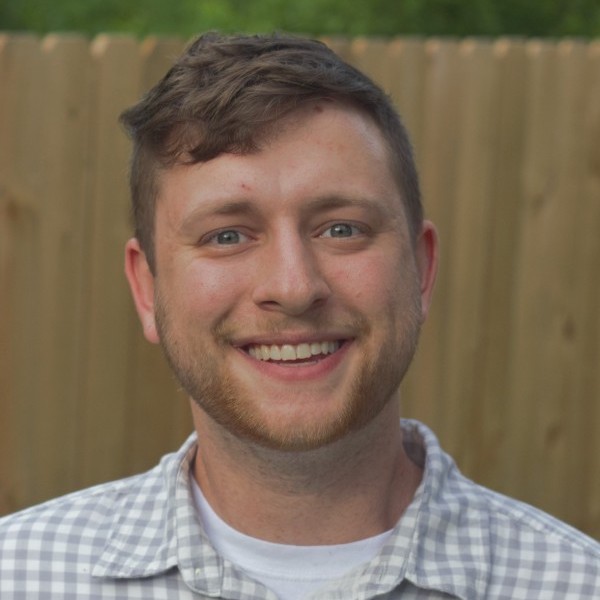 Producer (Freelance)
Landon Williams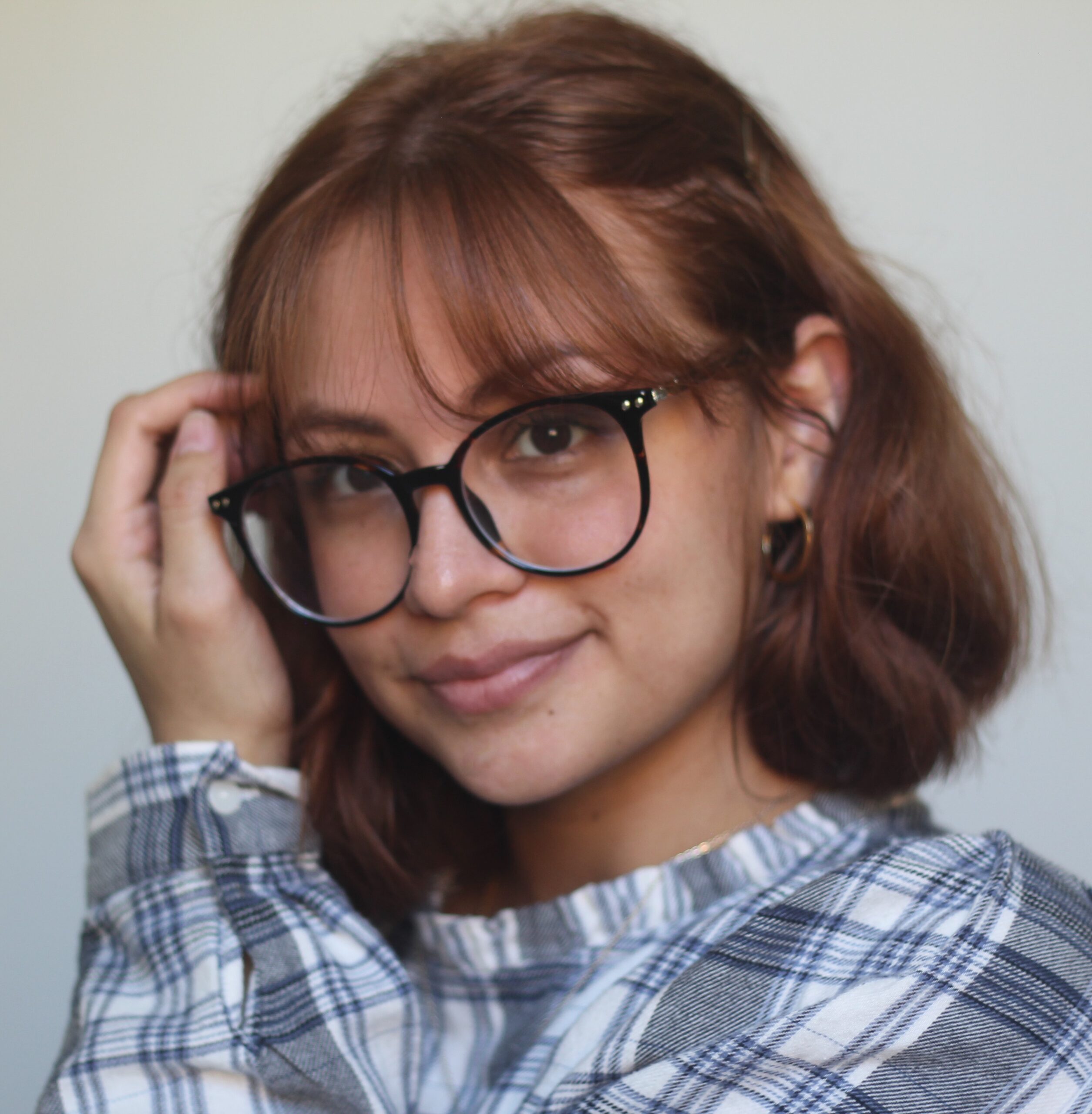 Producer (Freelance)
Melanie Williams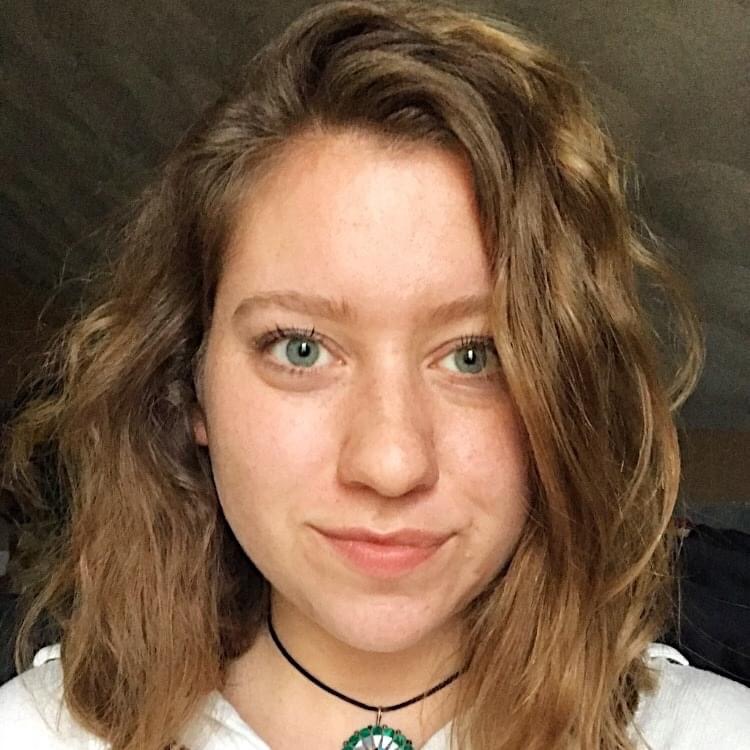 Copywriter (Freelance)
Kayla MacEachern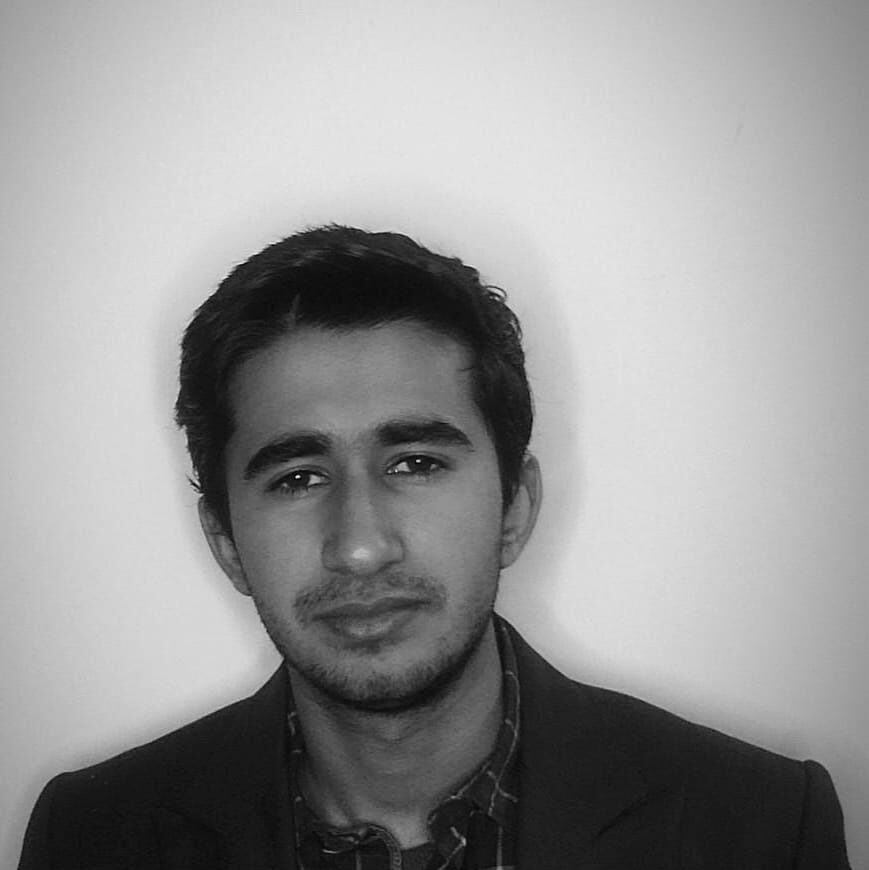 Audio Editor and Engineer (Freelance)
Ahmed Hassnain
TRUSTED BY PODCASTS LIKE: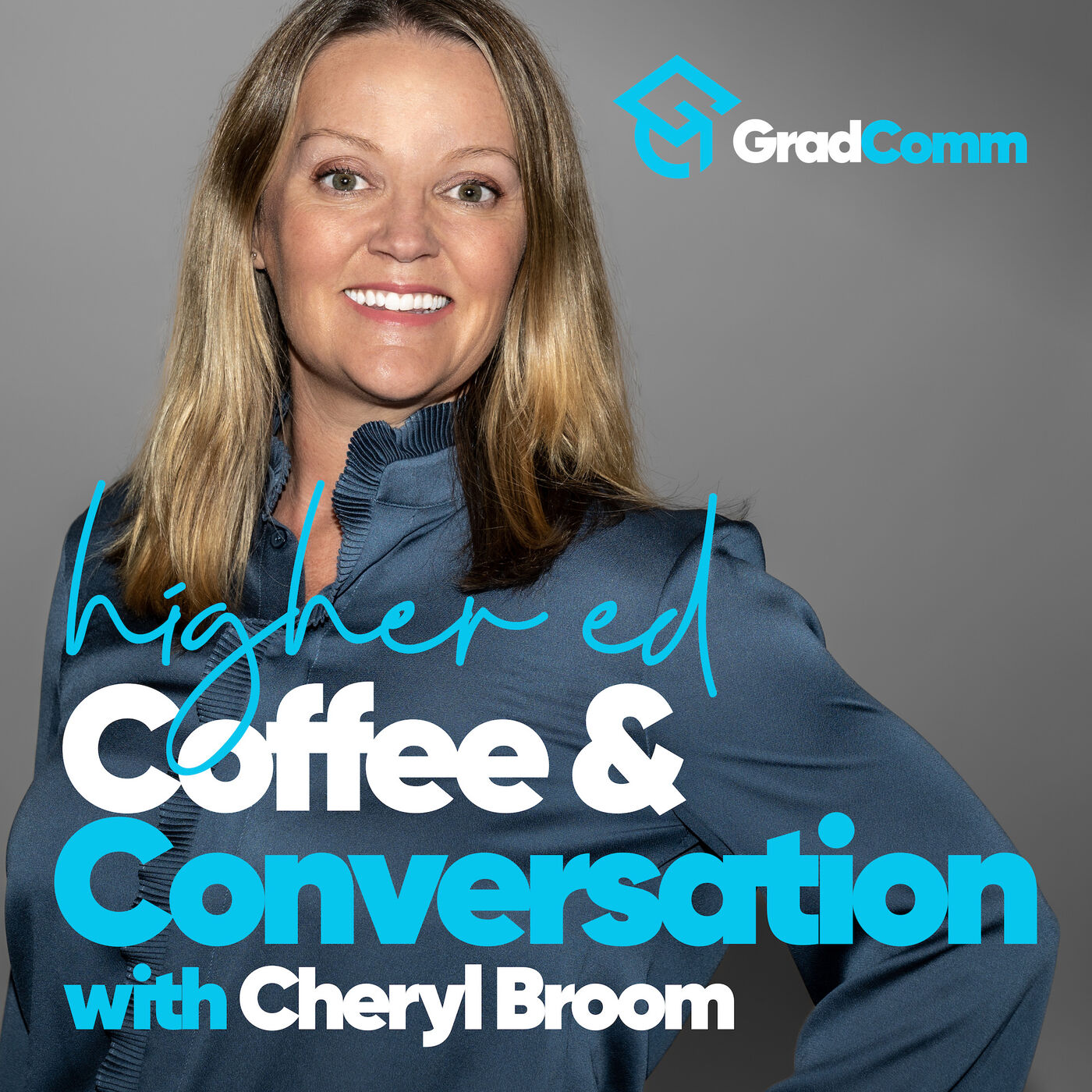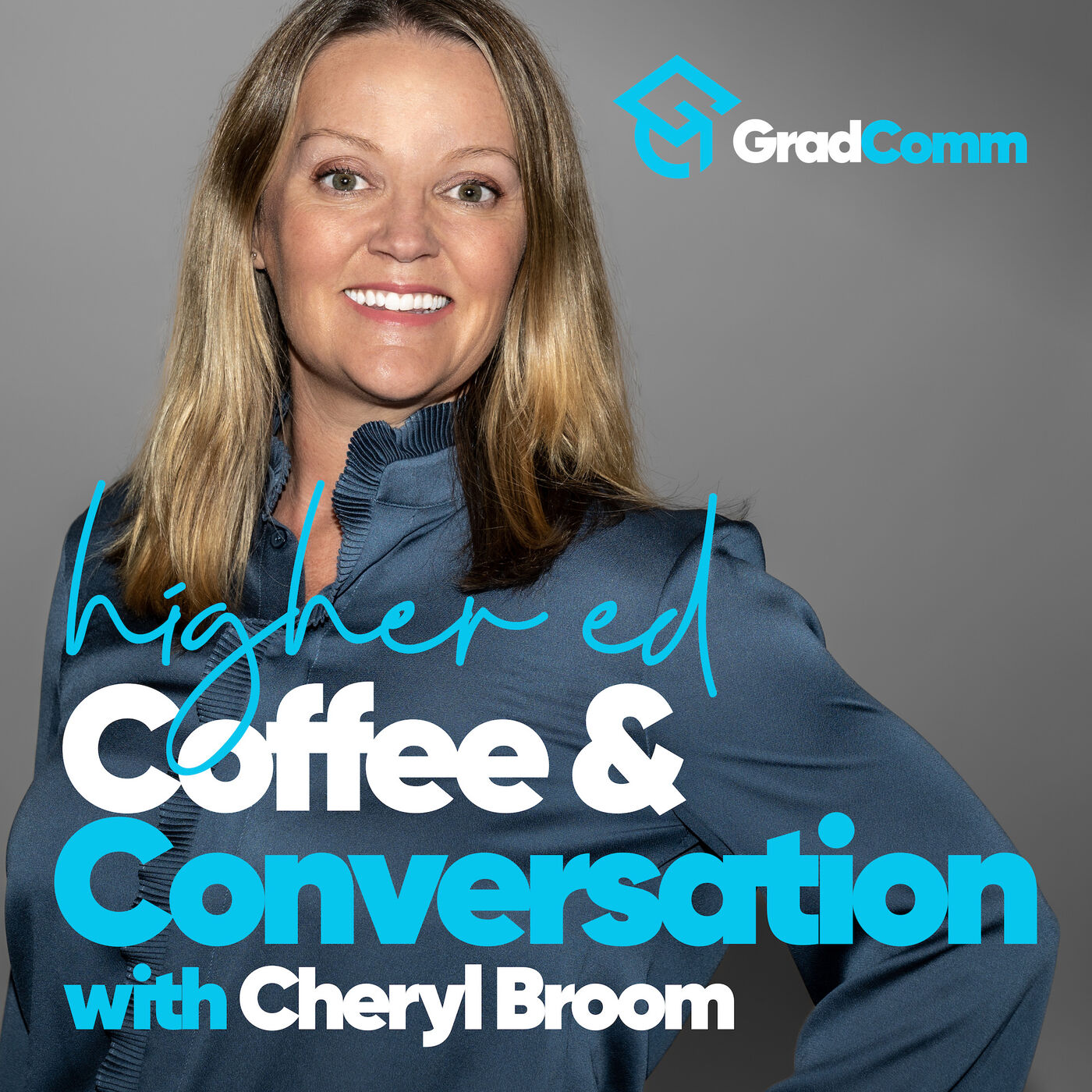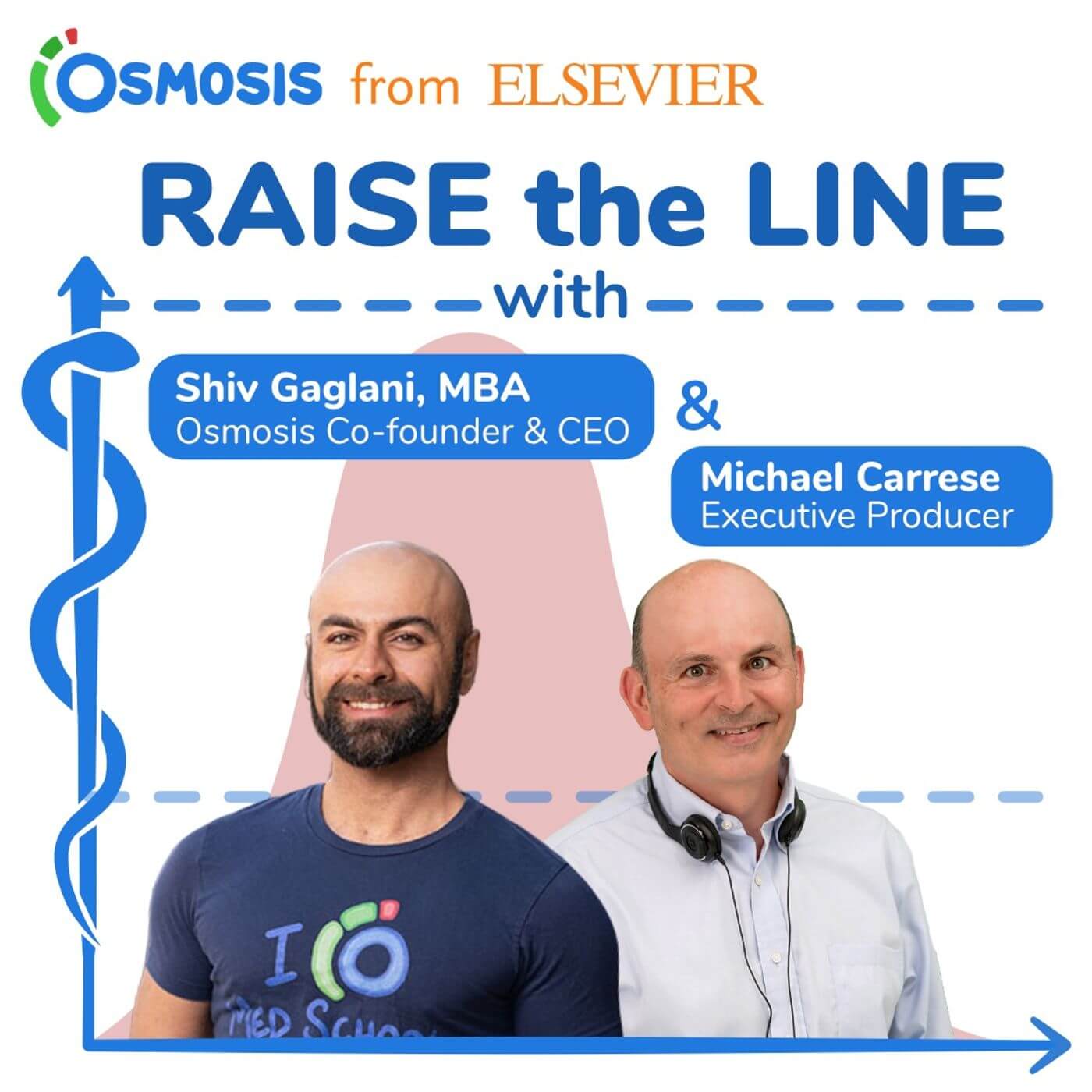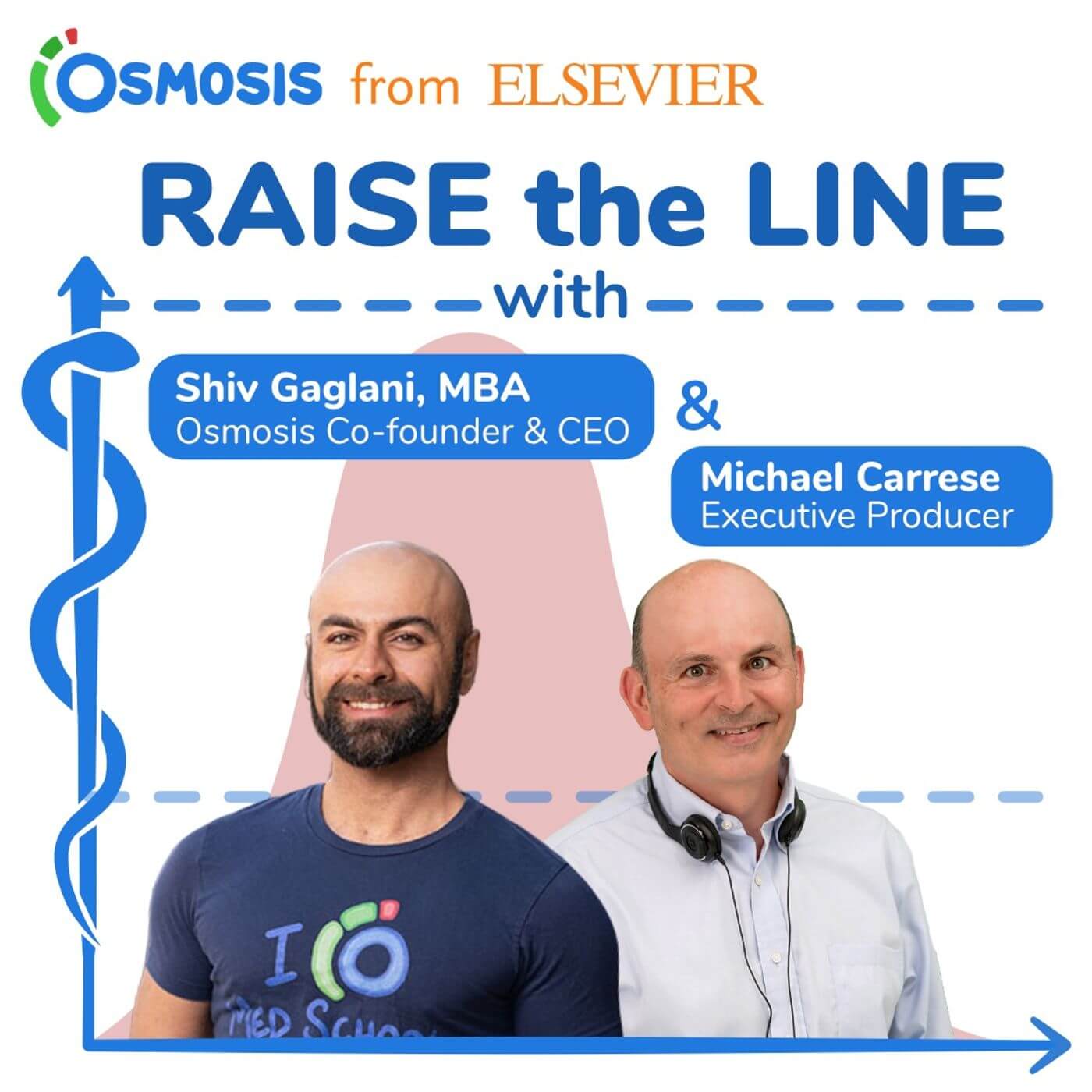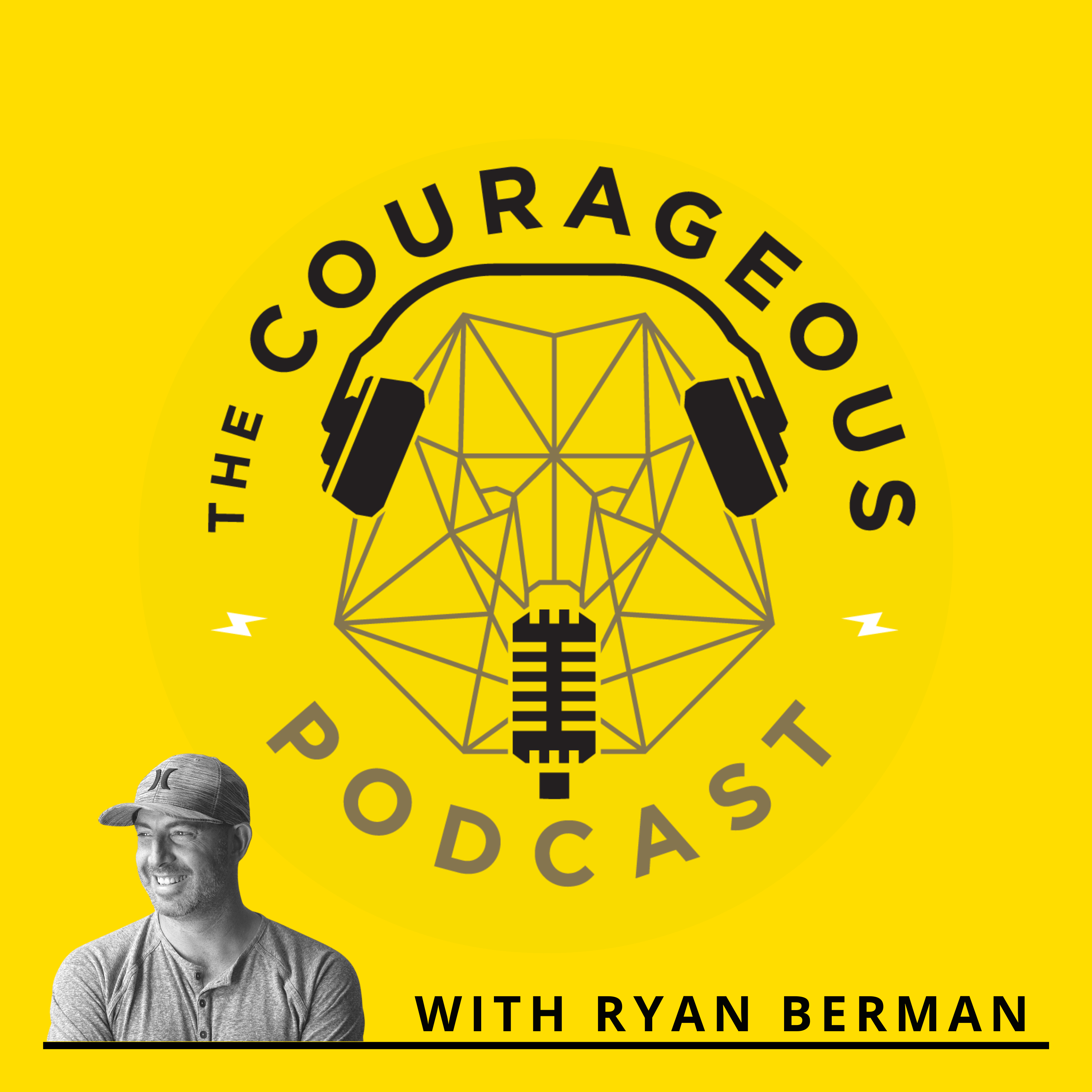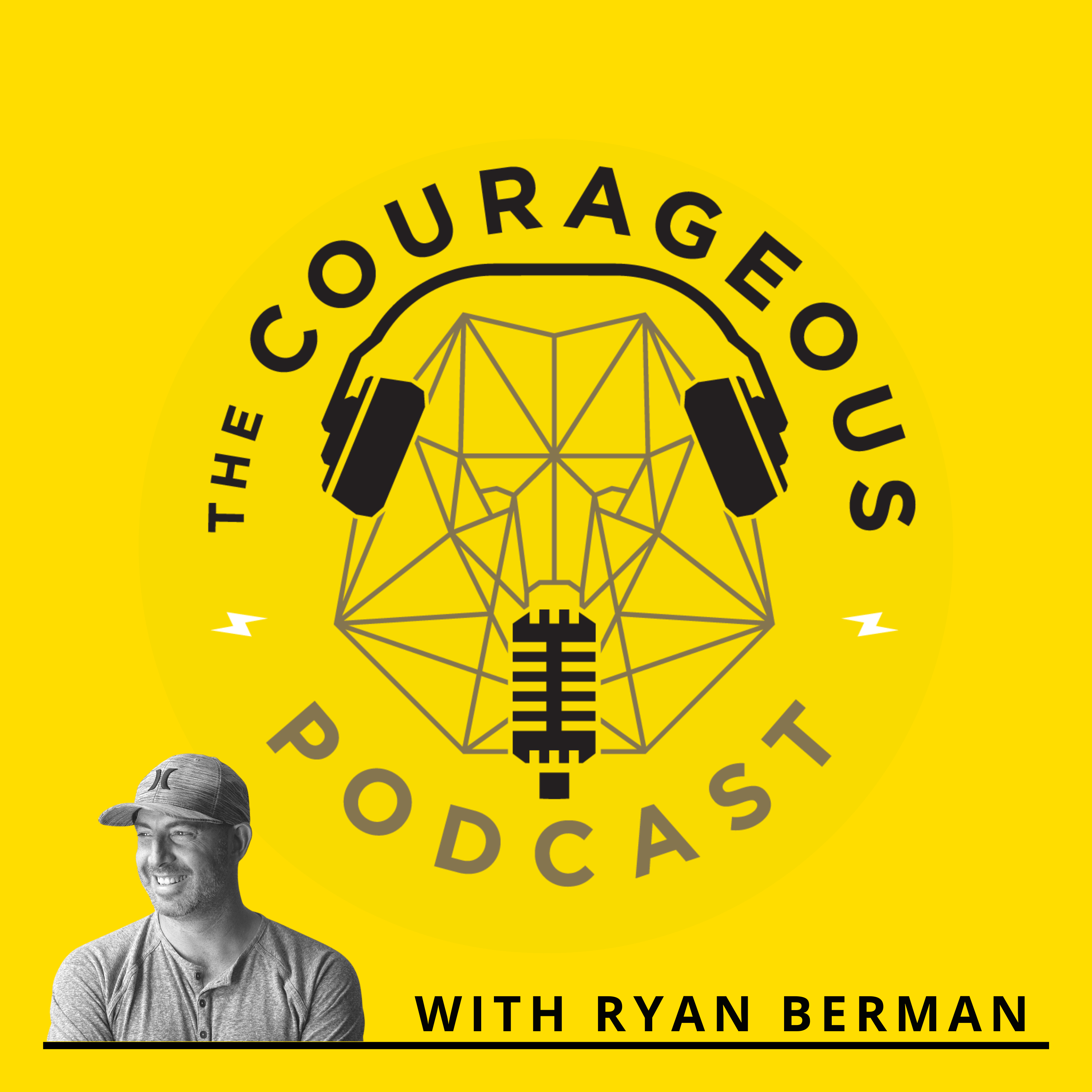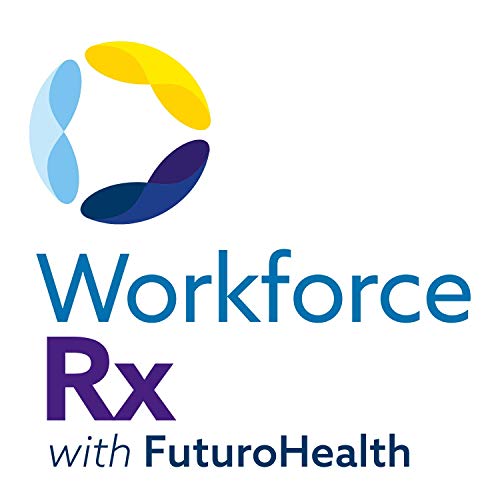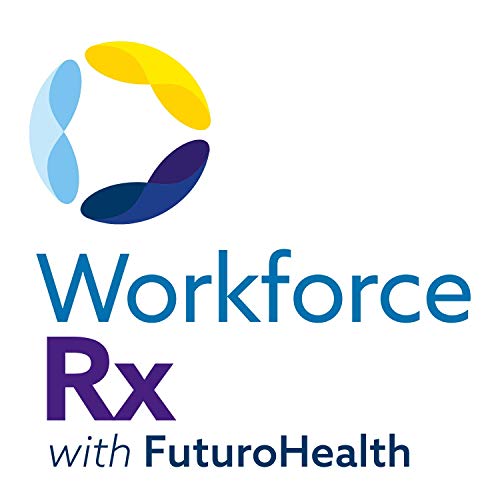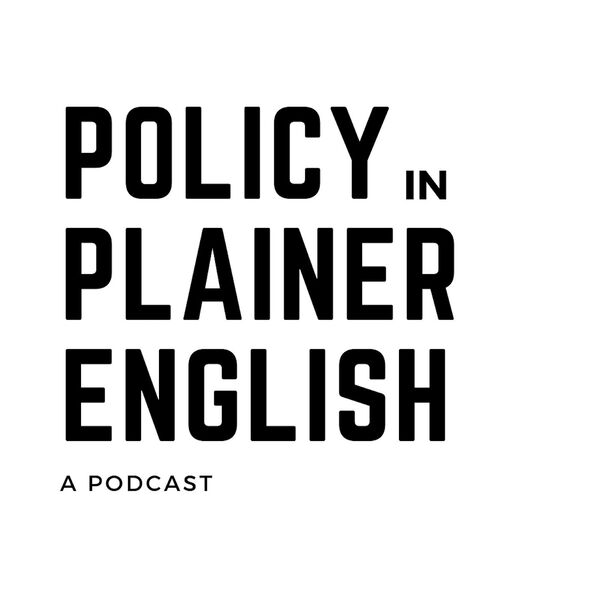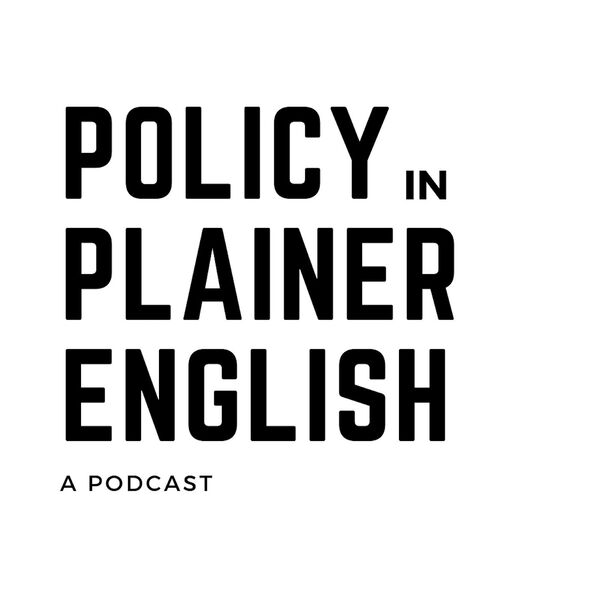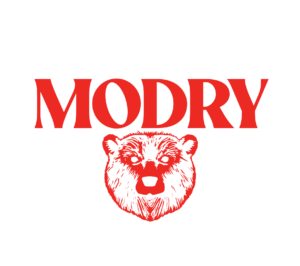 Here in Vermont, we take nature seriously.  That's why we have taken a pledge to contribute a portion of our proceeds each quarter to organizations that support animals, nature, and our planet.
Q4 2022 – Homeward Bound Animal Shelter, Kinderway Farms Animal Sanctuar
Q1 2023 – Middlebury Area Land Trust

E-MAIL US
Someone will get back to you ASAP